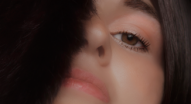 This is the portfolio of model Martine van de Bilt. See the menu for my latest photos.
Curious for more styling work? Portfolio on Facebook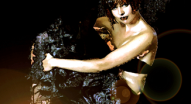 Deze kunst foto is gemaakt door: Fotografe en fotografisch beeldend kunstenares bij Elaby m. Berger;
Waar is Elaby m. Berger bekend van?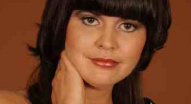 Martine van de Bilt heeft de finale van Miss Maas Driehoek 2011 bereikt.